Our Law Clerk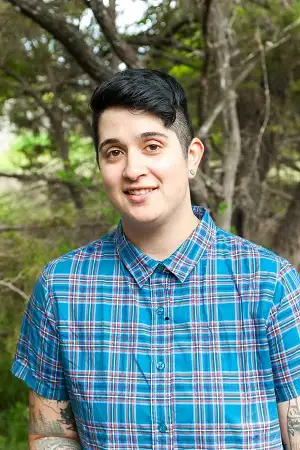 Hannah Bruno
Hannah Bruno is a visiting student attending St. Mary's School of Law, from Southern Illinois University School of Law. In December 2022, Hannah will graduate with her JD from the Southern Illinois University School of Law. Hannah is passionate about the law and enjoys spending time reading and learning about the many changes and developments in family law.

In 2017 Hannah earned her bachelor's degree in Social Work from Texas State University in 2017. After Hannah obtained her bachelor's in social work, Hannah worked for a local shelter for the LGBTQ young adults in our area experiencing homelessness. Hannah enjoys interacting with and learning from the youth she helps daily.

When Hannah isn't working for us, the local shelter for young adults, going to school full time she is busy with her animals at home and reading a good book.
CONNECT WITH US ON OUR SOCIAL MEDIA SITES